Many Christians struggle with addiction because they have not fully realized the extent to which God's power works. This doesn't negate the fact that they believe in God, but they don't trust him yet to help them break free from the shackles of addiction.
Becoming sober might look like an extreme sport for an addicted individual, especially if the person has been locked down in addiction for a long time.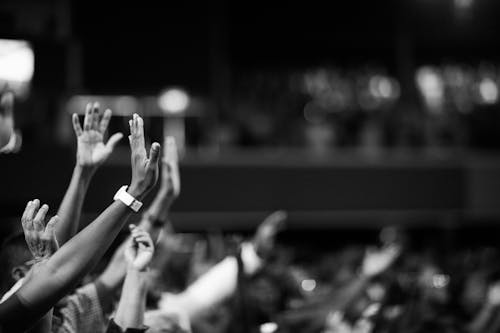 In this piece, you will learn quintessential tips to help you utilize God's power in overcoming addiction.
Addiction can make your fellowship with God dull. This is because you will prefer to spend time with your addiction instead of fellowshipping with God. However, when you discover that you no longer pray as you used to, you need to get back on track.
Prayer is simply communication with God. You speak to him and he speaks back. Even though he knows what you are battling with, he wants you to tell him about it.
When you get your prayer life back on track, you will discover that God is ever ready to help you fight it.
Another way to arm yourself with much power to defeat addiction is to study the Bible.
During your study time, you will encounter God's promises and assurance for us when it comes to fighting battles like these.
This would also help your prayer life because you will be praying in faith alongside the knowledge of God's word.
Overcoming addiction would not be complete if you don't spend enough time fellowshipping with brethren in the church. You will gain a lot both spiritually and physically, and your life would be better for it.
Also, you will understand that spending ample time with like minds will positively impact your soul, and it would make you lose interest gradually in your addiction.
You will also have people who follow up on you to ensure that you are making progress.