Having mental health problems can be likened to the dark days and turbulent times we face as Christians. This is the period where our faith is tested. And we are most vulnerable to stop depending on God who is our source.
When Christians experience mental health problems like anxiety, depression, and the like, one of the ways to draw strength, is by going back to the Bible.
The Word of God is a complete book that contains the solution to everything we would face during our sojourn on this Earth.
Hence, if you are in mental health recovery, hope might look bleak, but God's strength is ever-available to draw strength from.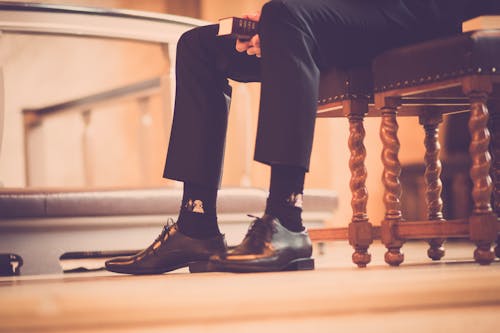 Here are some ways to leverage the Bible when you need strength the most
Keep meditating on his promises
The Bible contains a truckload of hope and promises that we can draw strength and hope from. If you are in mental health recovery, or you happen to know anyone, dwelling on God's word is the way to remain sane and receive strength.
God's promises offer hope, renewal, encouragement, and support. And it is our heritage to draw the blessings from his word.
Keep confessing them regularly
Instead of confessing negative words, it is more beneficial to confess the word of God to yourself. You can write down a list of Bible verses centered on healing and restoration, and confess them to yourself each day.
The advantage of doing this is, the word of God will be ingrained into your mind and consciousness. This would also help in ordering your path, as you would be doing this that keeps your mental health safe.
Drawing hope from stories of people who had it tough
When you read the Bible thoroughly, you will see the stories of people who had it very tough. However, God came through for them when they least expected.
Hence, when you see incidences like this, it encourages you not to give up and keep trusting God to pull through your mental health treatment