Almost every addict looks forward to breaking free from their addiction. However, it looks like a far cry because their brain's reward system has been triggered.
Therefore, even though they make up their minds to stop their addictive habit, they still return to it.
In the church, there are some Christians who struggle with addiction. And it is largely because they have not understood some basic principles about trusting God for every aspect of their lives.
The church has a great assignment in helping addicts to put their addiction at bay, and this is what you will be learning in this piece. If there are addicts in your assembly, check out some ways to help them.
Community support
A church community is one of its strongest pillars, as even depicted in the Bible. It is easy for you to thrive in different aspects of your life when you are an active participant in a community.
The church needs to ensure that addicts do not feel left out.
They should be encouraged to take part in different activities in the church to help stabilize their spiritual growth and eventually break free from addiction.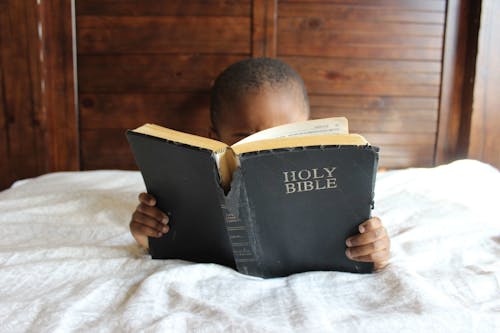 More understanding of God's word to fight off addiction
The church also helps the addict to see the light in God's word, instead of just doing the regular reading.
With good insightful teaching, they will understand that God's word is alive and not dead, and it is capable of helping them handle any situation in their lives.
Therefore, they will be encouraged to read and study the word of God on their own. And it will make it easier for them to apply the content with faith.
Easy access to counseling or treatment
The church has lots of meaningful connections that it can leverage to help addicts in their midst. They can enroll them in free counseling sessions that will precede addiction treatment.