When it comes to our mental health, many Christians do not realize that God has a pivotal role to play in helping us achieve the right state of mind.
Therefore, when some believers have a mental health problem, they forget the place of God in their lives.
Some of them begin to rely on unhealthy habits which further worsen their mental health. If you are facing mental health issues, one of the solutions you should not neglect is trusting God with your faith.
Here are some ways to use your faith regarding your mental health.
Use scriptures
The beautiful reality about the scriptures is, that it contains everything we need to conquer all our challenges in life.
When you meditate regularly on the scriptures, your faith is built which allows you to trust God for the impossible. Studying the scriptures brings peace of mind. This effect also transcends to making your mental health at peace.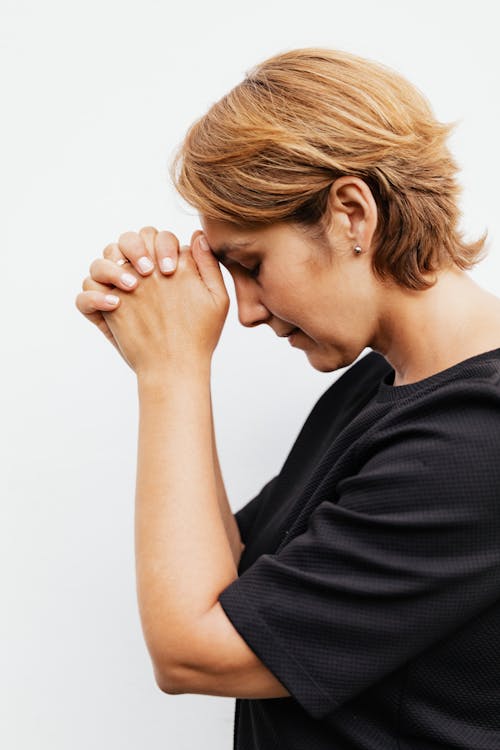 Fellowship with believers
Another way to build and use your faith to trust God is by fellowshipping with believers. Some people don't buy the idea that this kind of fellowship is compulsory.
However, there are different instances in the Bible where the effect of communal power was so profound. This was because all the believers had the same understanding and spirit.
The perks of being with your brothers and sisters in Christ bring healing to your mental health.
Pray continuously
Another way to utilize your faith to trust God is to keep praying. The act of prayer is communicating with God.
Therefore, when you pray, it is important to do so in line with the scriptures. This would help you build your faith and trust God for the impossible.
Finally, when it comes to trusting God for your mental health with faith, you need to be consistent in your fellowship with God.
So, even when it feels like things are not working out, ensure you keep up your spiritual activities.