When you are dealing with addiction, your first line of action would be to seek professional help from an addiction treatment center. This step would go a long way in helping you achieve the sobriety that you seek.
However, many experts have opined that the best way to deal with addiction is to prevent it from happening.
Usually, one of the reasons why addiction happens is because there is an anomaly in an individual's way of life. Therefore, correcting such anomalies would help to prevent addiction in the long run.
Community Volunteering
The essence of volunteering is to help people in need without expecting anything in return. When you volunteer from a pure heart, you will feel at peace with yourself.
Additionally, volunteering helps you to reduce your stress levels, thereby making you happier with yourself.
Therefore, joining the church in different communal events especially the ones that are volunteering-inclined, would go a long way in helping people discover purpose and keep addiction at bay.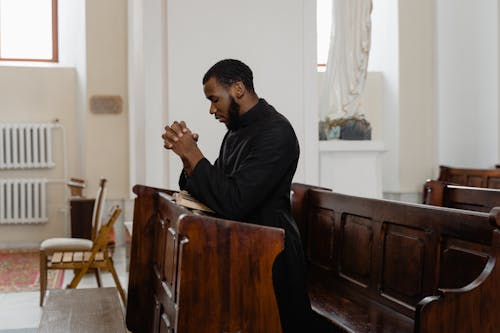 Regular Church Services
Another essential church activity that would help to prevent addiction is constant church services.
When people are far away from a gathering of sober and spiritual people, they might likely fall into the web of addiction.
Hence, these church services would be targeted at bringing people to salvation and also helping them deal with other aspects of their lives that would prevent addiction.
Small Unit meetings
Beyond church services, another way to prevent addiction is by holding small unit meetings. This would help members of the church living in close locations to know one another.
Hence, they would feel at ease to open up to any of the small unit members if they are facing any problems. This would go a long way in preventing people from becoming addicted because there is help all around them.